♫ Click here for my playlists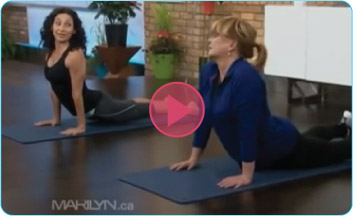 Latest Blog Post

REBIRTH!
It seems that all of the indicators of a fresh start are reflected in this week's holidays of Passover and Easter. Even the astrologers are reminding us of the transformational energies of the eclipses, which are forcing us to release and let go of what we no longer need, and are opening us up to the change that is inevitable—this imminent Spring forward.

What strikes me are the undeniable changes that we encounter in the seasons. We cling to Summer as we are watching the leaves on the trees change colors. The beauty of the crimsons and yellows that indicate leaves falling, leaving only bare branches… [more]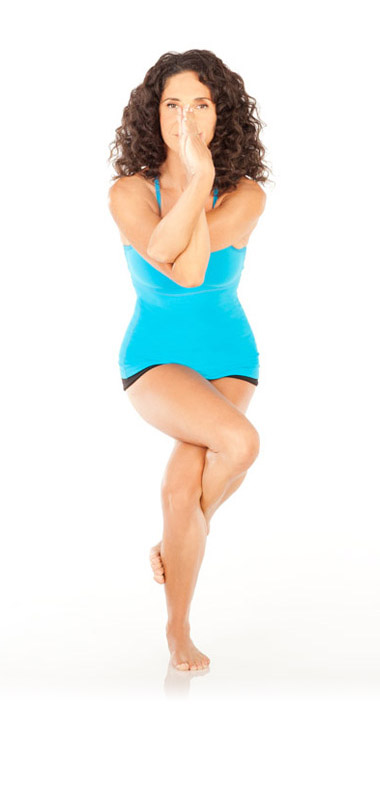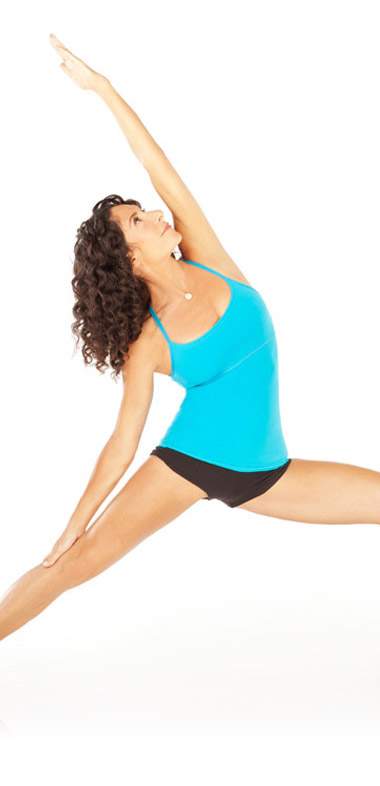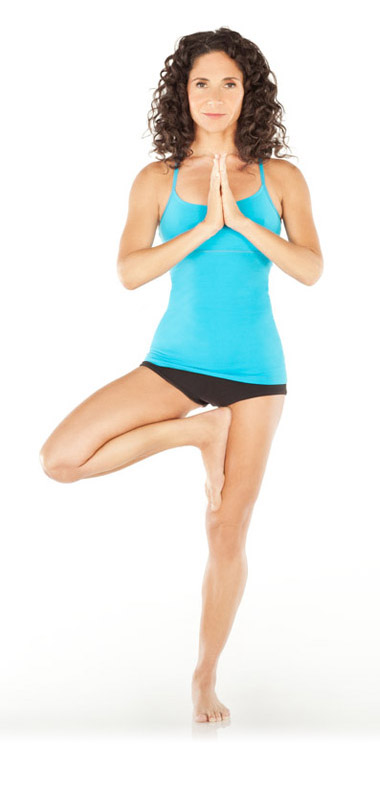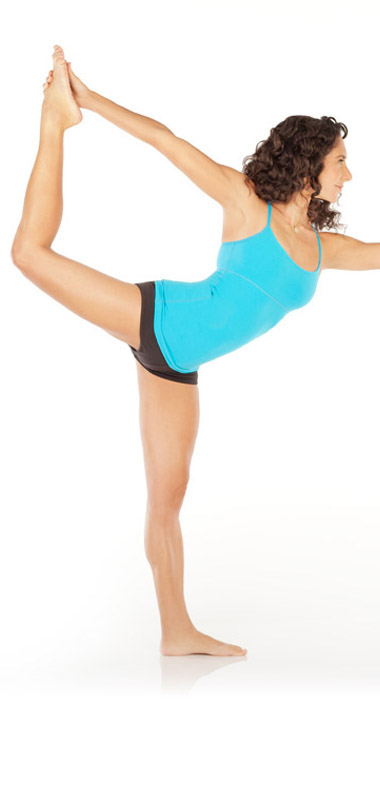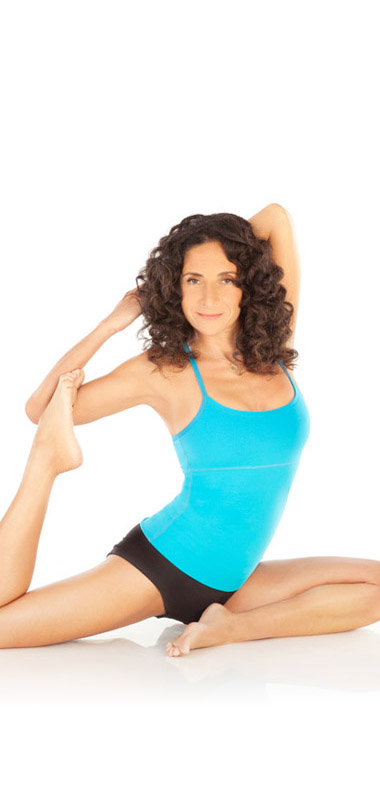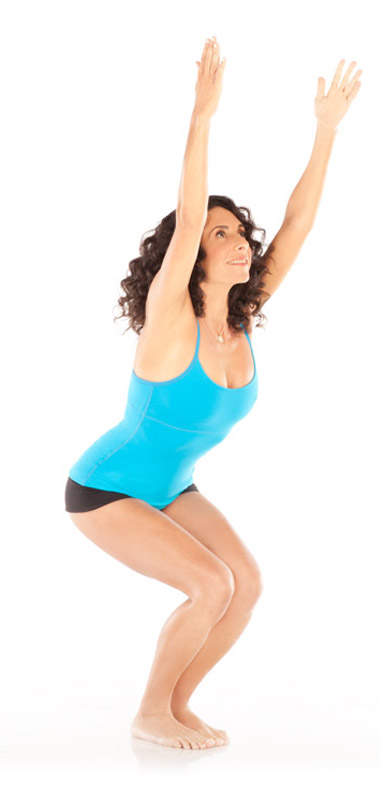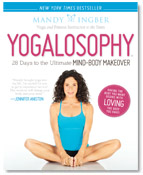 Purchase my New York Times Best Seller Yogalosophy®: 28 Days to the Ultimate Mind-Body Makeover!

Buy my DVD Yogalosophy and other merchandise at my official online store!

MANDY INGBER
msmandyingber